Rapid Prototyping & Engineering was founded by David Flick in 1991 to provide machining and fabrication services to Indianapolis's professional racing industry.  In 1996 the company was moved to the Columbus Indiana to better support and develop the company's commercial customers.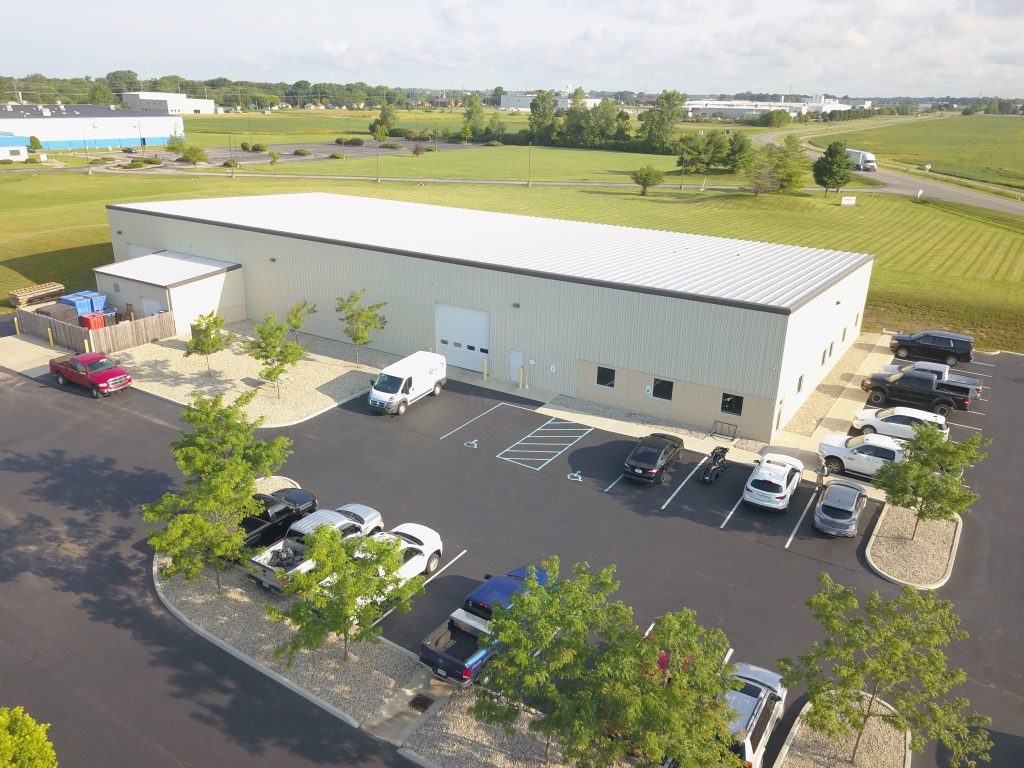 In 2006 Will Harvey and Kasey Myers joined the company to take over operations and continue to grow the company while carrying on the tradition of providing high quality prototype components and excellent customer service. 
Today Rapid Prototyping resides in a new 15,000 square foot facility in Franklin, Indiana and employees over 15 people.
We pride ourselves on being able to provide quality, innovative solutions with quick turnaround times and great customer service.